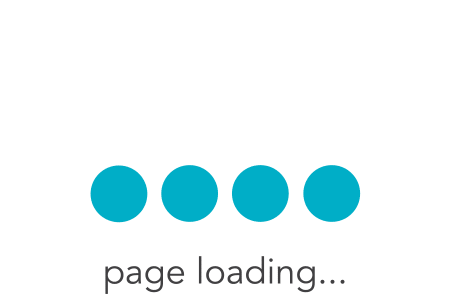 22nd May 2021 – Gates open 10.30am.
SOLD OUT SORRY!
Bring a drink and enjoy music on the way to and from Bluff with like minded people.
Take the hassle out of driving down to Bluff and having to remain sober the whole time!
Each ticket includes return transport from Invercargill to Bluff.
The bus will be doing numerous collection points within the Invercargill area leaving around 10.00am (this will be organised with you when booking) and leaving Bluff once the festival finishes – usually around 5.30pm.
What are you waiting for book now!
PLEASE NOTE THIS DOES NOT INCLUDE ENTRY INTO THE FESTIVAL ITSELF.
PRICES
Adults $20.00
Children (5-14 years) $20.00
Gallery