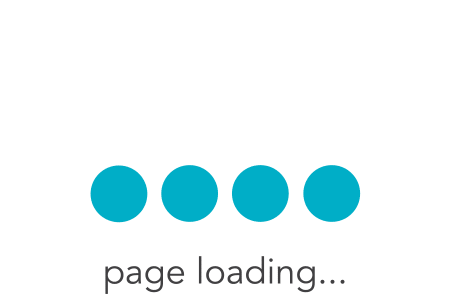 Return transport to the Bluff Oyster Festival from Invercargill. *This does not include entry into the festival.
This run is collection from 9.30am at various locations in Invercargill, leaving Bluff at 5.30pm.
Collection points are:
Waikiwi Tavern – North Road
Reading Cinema Bus Stop – Dee street
East End Liquor Bus Stop – Tay Street
Big Willys Tavern – Centre Street
The Southland Tavern Carpark – Elles Road
When booking your tickets please leave a comment with your collection point.
Please note for large groups we will do our best to keep you all together however this is sometimes not possible.
Gallery