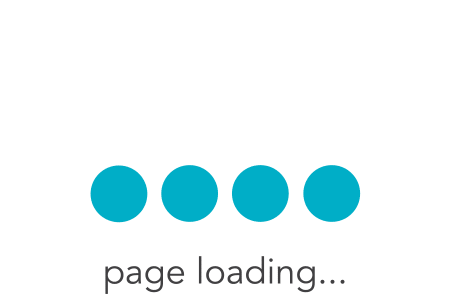 INVERCARGILL
Founded in the 1850's Invercargill is New Zealands Southernmost City. Invercargill has a charming old world character with its heritage buildings and beautifully groomed parks.
It has plently of character and boosts a warm and friendly heart.
WHAT TO EXPECT
Spend a couple of hours exploring Bill Richardson Transport World
Walk through the past in Demolition Worlds secret little town
Take a drive on Oreti Beach (Subject to weather conditions)
Other attractions include Queens Park, Andersons Park and the Invercargill Water Tower
DEPARTURES
Tour begins 9.30am and finishs approximately 2.00pm. Collection from most of Invercargills CBD Accommodation is available.
PRICES
Adults $90.00
Children (5-14 years) $80.00
Family of 4 (2 adults and 2 children 5 - 14 years old) $315.00