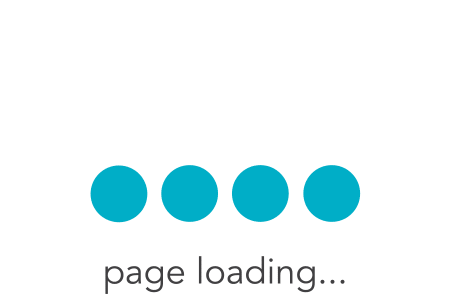 DOUBTFUL SOUND TRIP & BOAT CRUISE
Doubtful Sound is a remote fiord known as 'the Sound of Silence'. It's home to one of the southernmost populations of bottlenose dolphins. This majestic fiord has no direct road access so is quieter and more remote than it's famous neighbour Milford Sound, visitors agree that this adds to its magic. This tour includes a Wilderness day cruise.
DEPARTURES
Tour departs Invercargill at 8.00am and returns at approximately 8.00pm.
LUNCH
Add on the option of lunch or pack your own.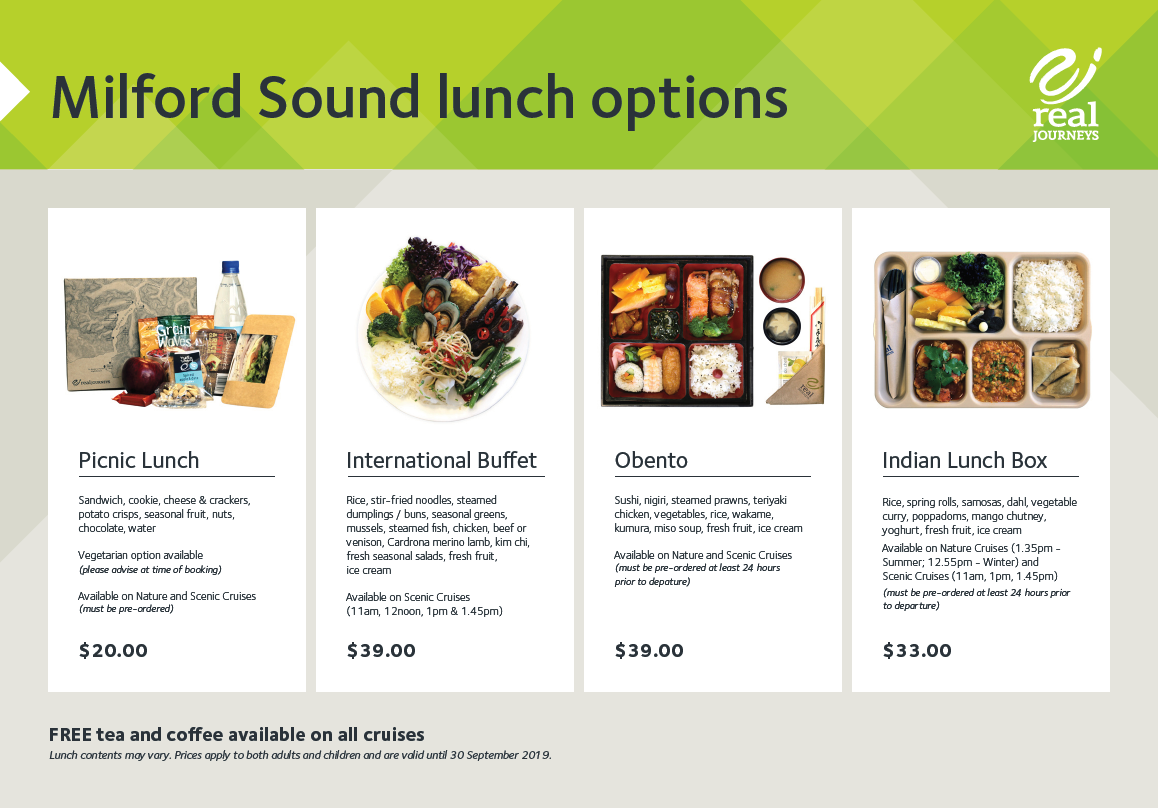 PRICES
Adults $459.00
Children (5-14 years) $230.00