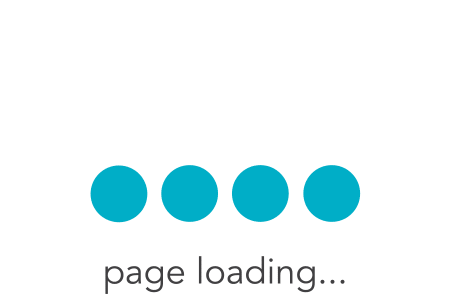 Elton John is playing his last ever show (Farewell Yellow Brick Road) and we are here to take you there!
Return bus trip from Invercargill to Dunedin on Tuesday 4th February 2020.
The bus will depart Invercargill late afternoon, exact time to be confirmed with all bookings prior.
*Please note this is an adults only trip and does not include tickets into the concert.
Gallery