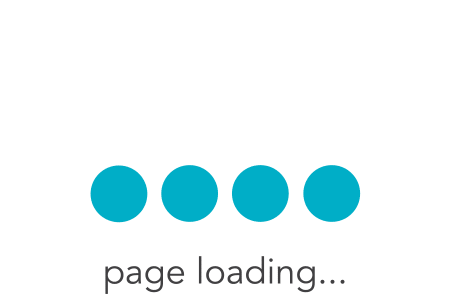 FATHERS DAY OUTING
1st September 2019 – 9.00am-5.00pm
Shout your Dad (and/or yourself) on a fun filled day out exploring some awesome Man Sheds around the Central Southland/Western Southland area.
Dad (and/or yourself) can expect to board the bus greeted with a refreshment where your journey will begin.
Walk around 3 sheds which will include machinery, tractors, cars, memorabilla and more. Meet the owners and have a chat.
A stop for lunch to refuel the tank is included.
Oh and did we mention prizes?!
Tour leaves from Invercargill- 59B Bond Street or if you live on the way we maybe able to provide door to door service.
Make sure you book your ticket today this exclusive tour is limited to 20 people.
PRICES
Adults $90.00
Children (5-14 years) $90.00
Gallery