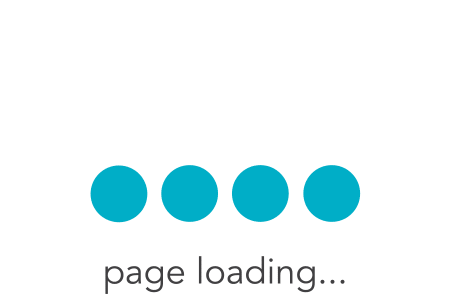 MILFORD SOUND TRIP & BOAT CRUISE
Milford Sound is a fiord in the southwest of the South Island. It's known for towering Mitre Peak, rainforests and waterfalls like Stirling and Bowen falls. The fiord is home to fur seal colonies, penguins and dolphins. This tour includes a scenic boat cruise.
ATTRACTIONS
Mirror Lake
Knobs Flat
Monkey Creek
Homer Tunnel
DEPARTURES
Tour departs Invercargill at 7.00am and returns at approximately 8.00pm. Boat departs at 1.00pm and arrives back at 2.40pm.
LUNCH
Add on the option of lunch or pack your own.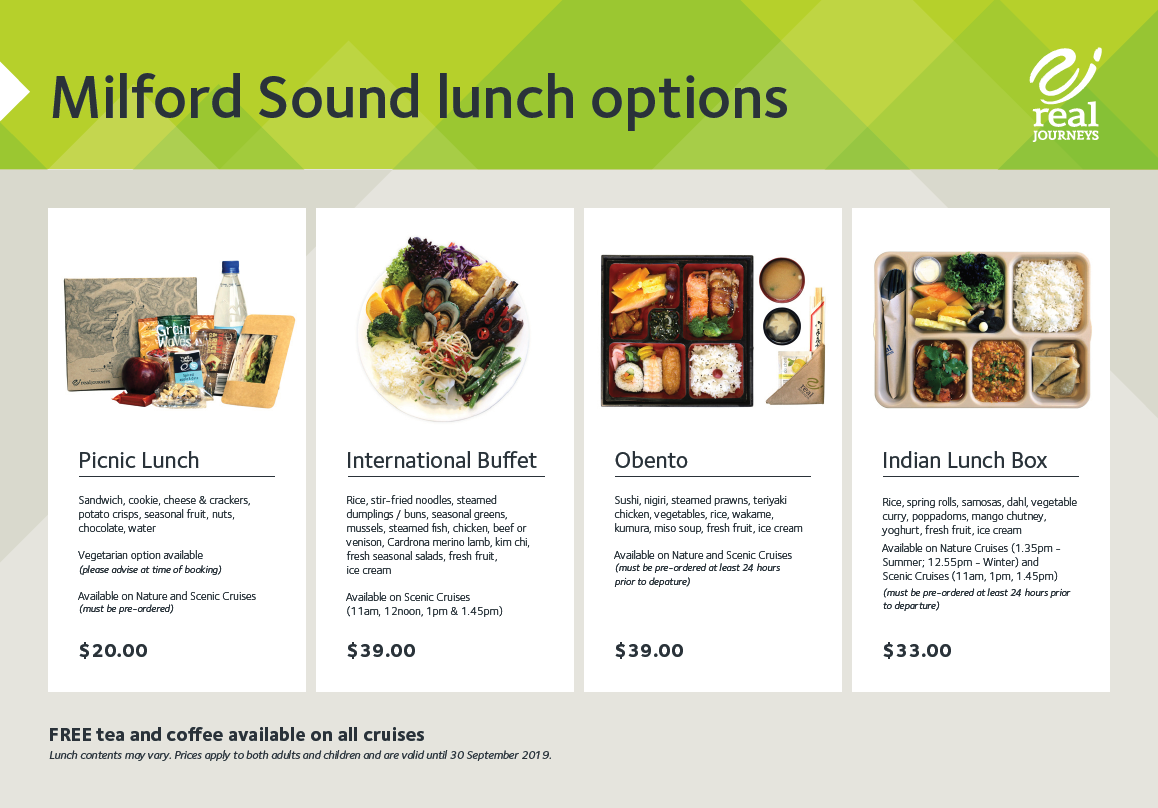 PRICES
Adults $285.00
Children (5-14 years) $210.00