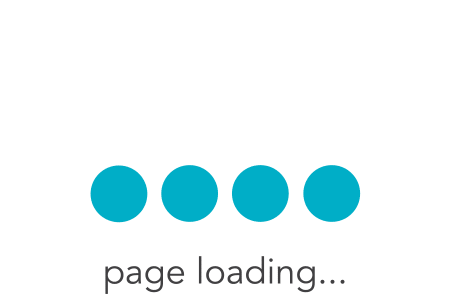 Join Event Bus Charters and Tours for a mini weekend escape to Dunedin the second largest City in the South Island.
Known as the Edinburgh of New Zealand, Dunedin wears its Scottish heritage with pride. Surrounded by dramatic hills and at the foot of a long, picturesque harbour, Dunedin is one of the best-preserved Victorian and Edwardian cities in the Southern Hemisphere.
Event Bus will take you on a guided tour with high tea included of Olveston historic home. You will board a train with Dunedin Railways and partake in the Inlander tour a 3.5 hour train ride to Hindon.
Of course you will also have time to do some shopping, gambling or exploring of the beautiful historic city. The choice is yours.
Sit back relax and let Event Bus take you there!
This weekend package includes your transport, 1 night in a quality hotel, 1 cooked breakfast, entry into Olveston historic home and high tea and the Inlander tour with Dunedin railways.
Want to book but dont have the funds right now, have a chat with us we can offer payment plans so you dont have to miss out!
For a full itinerary send us an inquiry today!
Departure Date:
Departure Time:

8.30am from Invercargill estimated time of return to Invercargill on Sunday 27th March 2022 5.30pm
Tickets only on sale until 28th February 2022 and limited to 40 people.
If Event Bus Charters and Tours does not get minimum numbers of 24 people required full refund will be issued to pre purchased ticket holders. In the event of a COVID-19 lockdown restricting travel a full refund will be provided.
Check out what customers had to say when they escaped with Event Bus on a weekend getaway:
"Fantastic sights, staff and everyone so friendly. Loved it and would recommend to anyone.Thanks Renee and crew."
"Fantastic weekend, definitely summed up perfectly! Great to meet new people who were all so friendly and fun to be with."
"Wonderful weekend away. I had a very enjoyable time. Would recommend Event Bus Charters and Tours – they are great hosts. Would be very happy to travel with them again"
PRICES
Per Person $490.00
Twin Share Per Person $380.00