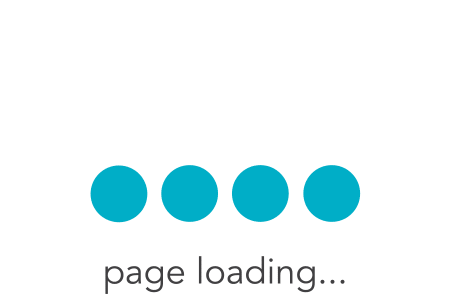 Queen along with Adam Lambert are coming to Dunedin for their first time ever Phapsody tour!
Hop on the bus with Event Bus Charters and take the hassle out of finding accommodation or driving yourself, an added bonus is you get to have fun along the way!
Bus leaves Invercargill return, departure time yet to be confirmed but will be mid-late afternoon. We will contact all ticket holders prior to departure with further details.
*Please note this is an adults only trip and does not include entry into the concert itself.
Gallery