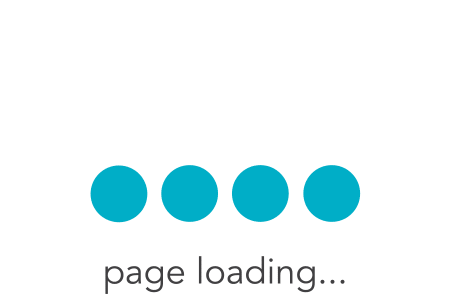 Join Event Bus Charters and Tours for a mini weekend escape to Te-Anau and the magical Milford Sound.
Te-Anau the gateway to Fiordland is the perfect place to stay while visiting Milford Sound.
Famously described as the 'eighth wonder of the world', Milford Sound is New Zealand's wild side at its absolute best. Breathtaking in any weather, the fiord's cliffs rise vertically from the dark waters, mountain peaks scrape the sky and waterfalls cascade downwards from as high as 1000 metres.
Event Bus gives you the opportunity to explore Milford Sound at leisure, play tourist while you get to stop at the many world famous scenic stops into the sound such as the mirror lakes, homer tunnel and the chasm. Once you arrive in Milford you will board a cruise and have the chance to get up close and personal to waterfalls and wildlife. Lunch will also be included.
Once you finish your relaxing cruise Event bus will transport you back to Te-Anau where you will have the evening at your leisure. Why not try out one of the many restaurants Te-Anau has on offer or pop into a bar and meet the locals.
On Sunday meet us for breakfast then we will check out of the hotel, after this you will have time to explore more of Te-Anau. You may wish to take a trip to the Glow worm caves, or board a jet boat with Fiordland Jet, play a bit of mini golf or simply stroll around the lakefront. (Bookings in advance maybe required) You will depart Te-Anau for home at 1.00pm.
When you join Event Bus Charters and Tours on a trip like this you are not only greeted with a warm welcome but treated like family the entire trip. With us it feels like home.
If you are wanting to book but dont have the funds right now chat to us about paying this trip off so you dont miss out!
This weekend package includes your transport, 1 night in a quality hotel, 1 cooked breakfast and a Milford Sound cruise and lunch.
Departure Date:
Departure Time:

7.00 am from Invercargill estimated time of return to Invercargill on Sunday 27th March 2022 3.30pm.
Collections points in Invercargill and Winton
For a full itinerary send us an inquiry today!
Tickets only on sale until 7th April 2022 and limited to 40 people.
If Event Bus Charters and Tours does not get minimum numbers of 20 people required full refund will be issued to pre purchased ticket holders. In the event of a COVID-19 lockdown restricting travel a full refund will be provided.
Check out what customers had to say when they escaped with Event Bus on a weekend getaway:
"Fantastic sights, staff and everyone so friendly. Loved it and would recommend to anyone.Thanks Renee and crew."
"Fantastic weekend, definitely summed up perfectly! Great to meet new people who were all so friendly and fun to be with."
"Wonderful weekend away. I had a very enjoyable time. Would recommend Event Bus Charters and Tours – they are great hosts. Would be very happy to travel with them again"
PRICES
Per Person $440.00
Twin Share Per Person $360.00