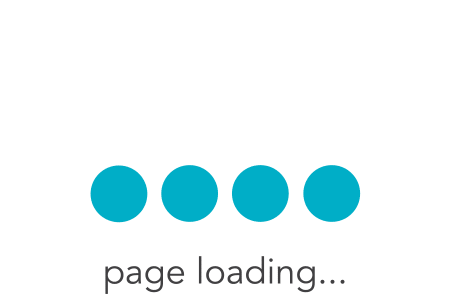 TE ANAU
The attractive town of Te Anau lies nestled on the edge of a beautiful lake, with a spectacular backdrop of Mt Luxmore and the Murchison mountains. Te Anau is the "Gateway to Fiordland". Choose one of the following options to enhance your tour or simply stop to look around this beautiful town:
TRIP ADD-ONS
Lake Te-Anau Glowworm Caves Tour
Jet Boat Ride on Lake Te-Anau
Yacht Tour of Lake Te-Anau
ATTRACTIONS
Ivan Wilson Park
Fiordland Cinema: Ata Whenua Shadowland movie
Mini Golf and bike hire
Bird park
DEPARTURES
Tour departs Invercargill at 7.30am and returns at approximately 5.30pm.
LUNCH
Pack a picnic for lunch or choose from the many cafés Te-Anau has to offer.
PRICES
Trip Only
Adults $150.00 per person
Children (5-14 years) $150.00 per person
Family (2 adults and 2 children) $520.00 for a family of 4 (2 adults and 2 children)
Glowworm Caves
Adults $248.00 price includes return trip from Invercargill
Children (5-14 years) $180.00 price includes return trip from Invercargill
Jet Boat Ride
Adults $289.00 price includes return trip from Invercargill
Children (5-14 years) $220.00 price includes return trip from Invercargill
Family (2 adults and 2 children) $909.00 price includes return trip from Invercargill
Jet Boat Ride and Bike Ride back to Te-Anau
Adults $329.00 price includes return trip from Invercargill
Children (5-14 years) $260.00 price includes return trip from Invercargill
Family (2 adults and 2 children) $1069.00 price includes return trip from Invercargill
Yacht Tour
Adults $199.00 price includes return trip from Invercargill
Children (5-14 years) $165.00 price includes return trip from Invercargill
Family (2 adults and 2 children) $648.00 price includes return trip from Invercargill