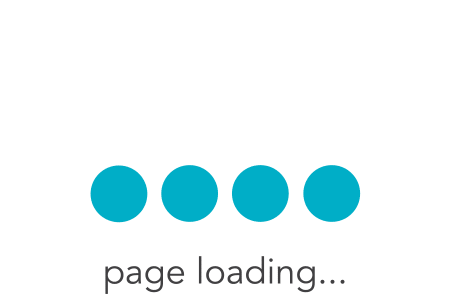 MILFORD SOUND TRIP & BOAT CRUISE
Milford Sound is a fiord in the southwest of the South Island. It's known for towering Mitre Peak, rainforests and waterfalls like Stirling and Bowen falls. The fiord is home to fur seal colonies, penguins and dolphins. This tour includes a scenic boat cruise.
You will stop at Mirror Lakes where you will see the stunning mountain scenery perfectly reflected in the water of the lakes. Then onto Homer Tunnel the 1.2km long man-made Tunnel through solid rock is the only road access to Milford Sound. You will stop at the Chasm where the roaring Cleddau River and gushing waterfalls won't fail to impress. Once in Milford Sound you will cruise the waters to discover its natural wonder of sheer cliffs, massive waterfalls, glaciers and rainforests. Keen eyes may observe seals basking on the rocks or a local pod of dolphins streaking through the sound. The boat crew will ensure you don't miss the photo worthy highlights.
ATTRACTIONS
Mirror Lake
Knobs Flat
Monkey Creek
Homer Tunnel
DEPARTURES
Tour departs Invercargill at 7.00am and returns at approximately 8.00pm. Boat departs at 1.15pm and arrives back at 3.15pm
A minimum of 8 people required for trip to depart.
If you dont see a date avaliable please inquire with us and we will organise a date for you.
LUNCH
Add on the option of lunch or pack your own.
PRICES
Adults $312.00
Children (5-14 years) $246.00