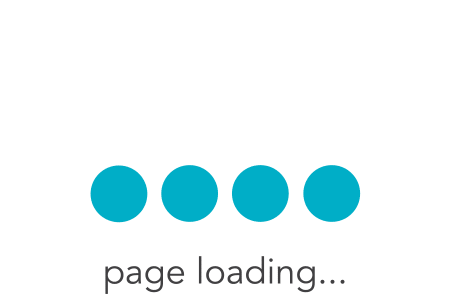 THE CAPTIVATING CATLINS
The Captivating Catlins is a "hidden gem". A place of natural beauty, abundant wildlife, forests, sandy beaches and both hilly and rolling green farmland. With
its comparative remoteness and stunning views, its a great destination not to be missed.
Leaving Invercargill, we will follow the Southern Scenic Route. Waipapa Point will be your first stop, this is home to New Zealand's worst-ever civilian maritime disaster where the Steamship Tararua sank and 131 lives were lost. You can walk down to the scenic sand dunes, on a good day, Sea Lions and Fur Seals can often be seen sunbathing on the beach.
Slope Point, the southernmost point of the South Island, here you will get to stretch your legs by walking through farmland to the point. Don't forget to take a photo at the famous signpost!
One of the main highlights of today is Curio Bay, which has a 180-million-year-old Jurassic fossil forest – one of only three such accessible fossil forests in the world. The bay is also home to a colony of rare Yellow-Eyed Penguins (Hoiho) and a resident pod of rare Hector's Dolphin (Upokohue).
As we drive further up the coast we will stop for strolls to waterfalls and beaches. You will take in breath taking scenery, and have plenty of chances to put your photography skills to good use. You will be a pro by now.
Nugget Point lighthouse, will be an epic must see, one of the oldest lighthouses in New Zealand. The views of the big blue beyond are sensational and if you look below the lighthouse you may see fur seals frolicking in the surf.
At Kaka point you will enjoy a stunning seaside setting, it feels like a lovely little village. One of the Catlins prime surfing spots with sweeping sandy beaches, and home to many kiwi cribs.
ATTRACTIONS
Fortrose
Waipapa Point
Slope point
Curio Bay
McLean Falls
Cathedral Caves (Tide Dependant)
Florence Hill Lookout
Papatowai
Purakaunui Falls
Nugget Point Lighthouse
Kaka Point
DEPARTURES
A full day tour departing Invercargill at 8.30am and returns at approximately 5.30pm. You will travel home on State Highway 1.
A minimum of 4 people required for trip to depart.
If you dont see a date avaliable please inquire with us and we will organise a date for you.
LUNCH
Let us know if you will be bringing a packed lunch or if you'd prefer to stop at a café on-route there are plenty of nice cafes along the way.
PRICES
Adults $260.00
Children (5-14 years) $220.00