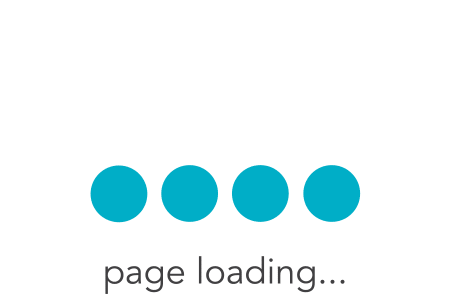 WONDERFUL WESTERN SOUTHLAND
Western Southland is a very special corner of the world. Tucked between the towering peaks of Fiordland to the west, the Takitimu mountain range to the north, and the wild Southern Ocean, Western Southland boasts spectacular unspoilt scenery.
Heading towards Riverton we undertake a scenic day where we follow the ruggered western coastline with stops that include the Riverton Rocks, Moores scenic reserve, Colac Bay, Cosy Nook, Monkey Island, Gemstone Beach and The Clifden Suspension Bridge. Don't forget your camera for this trip it will be sure to get a workout!
We travel to the heart of Western Southland. Nestled in the foothills of the longwood range Otautau served as a sawmilling town for many years. We will stop briefly at the Otautau art gallery, based in an old Methodist church on the main street. Specialising in top-quality New Zealand art and crafts, specifically by South Island artisans. Work includes paintings by well-known artists, a great range of prints, cards, photographic work, pottery, woodcraft, shard-glass vases, handmade New Zealand leather handbags, jewellery, scarves, and much more! There is sure to be something that appeals to you.
ATTRACTIONS
Clifden Suspension Bridge
Tuatapere
Orepuki
Riverton
DEPARTURES
Tour departs Invercargill at 9.00am and returns at approximately 5.00pm.
A minimum of 4 people required for trip to depart.
If you dont see a date avaliable please inquire with us and we will organise a date for you.
ADD ONS:
Take a 1 hour return ride on the Waiau Jet. Leaving the Tuatapere Domain head up stream on the Waiau River and view the Clifden Suspension Bridge.
Only $60.00 per person as an add on to this tour.
LUNCH
Let us know if you will be bringing a packed lunch or if you'd prefer to stop at a café on-route, there are plenty of delicious cafes on our journey.
PRICES
Adults $215.00
Children (5-14 years) $185.00
Family of 4 (2 adults and 2 children 5 - 14 years old) $600.00